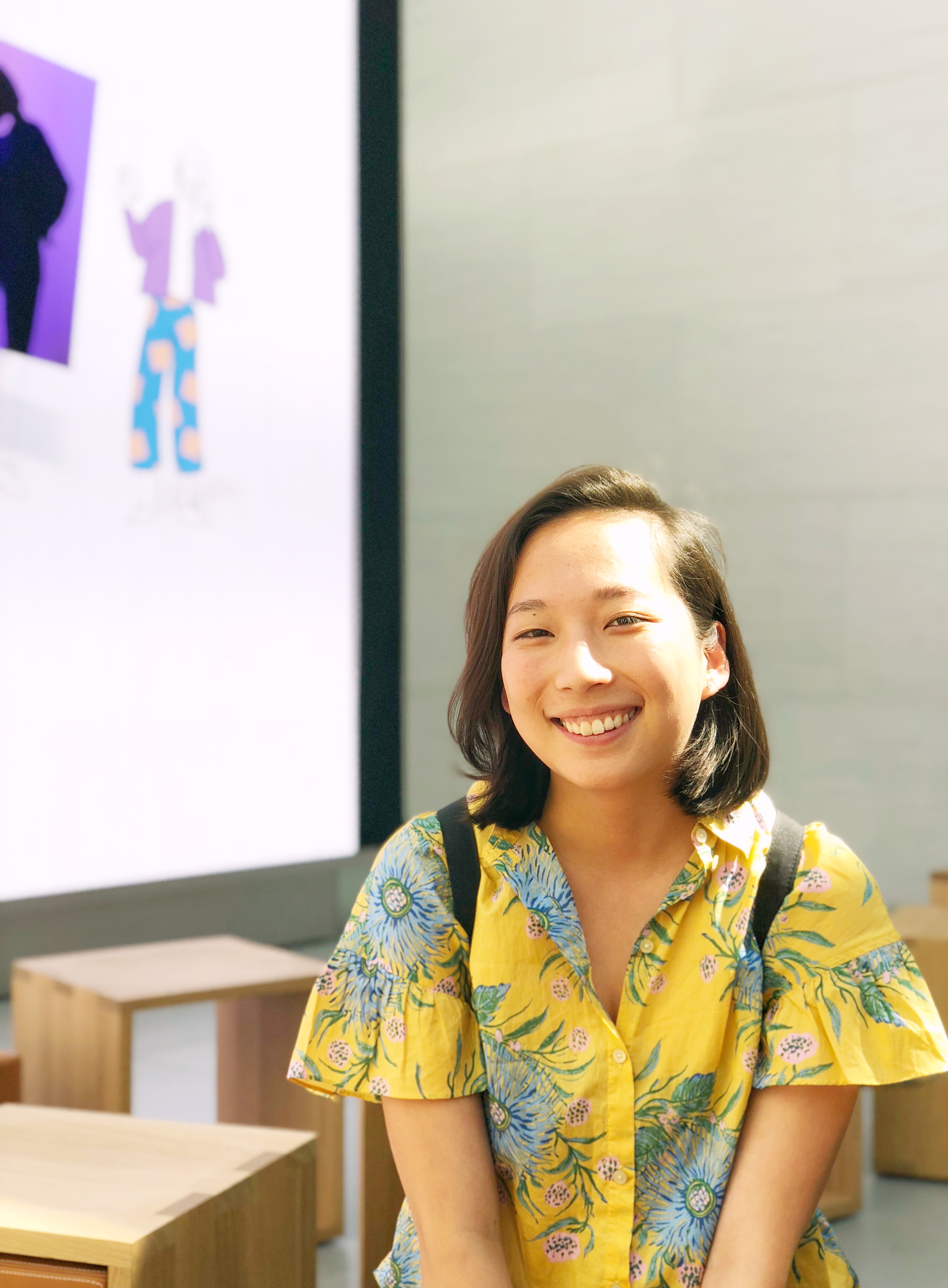 About Me —
Hi there! My name is Julia and I am avid creator and problem solver. I create by intersecting design and technology in order to make deliberate and meaningful products. In doing so, I am seeking to mold the human experience to be better than how I first discovered it.
After hours you can find me biking around SF, reading manga, and trying my best to recover from RSI :)
Currently I'm at
Facebook
as a Product Designer serving small businesses on the Communication Experiences team.